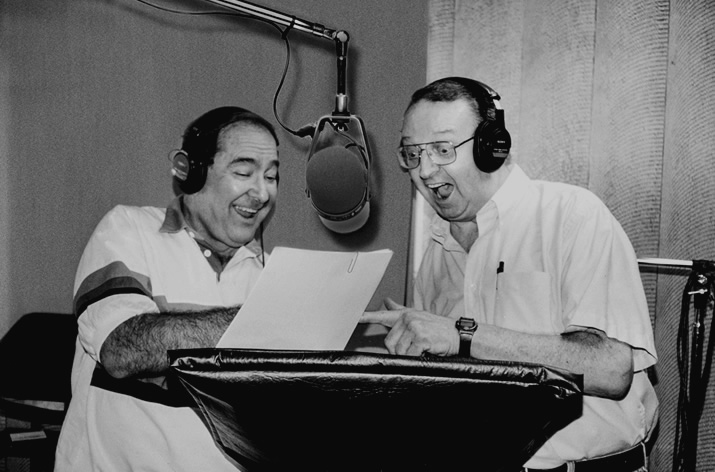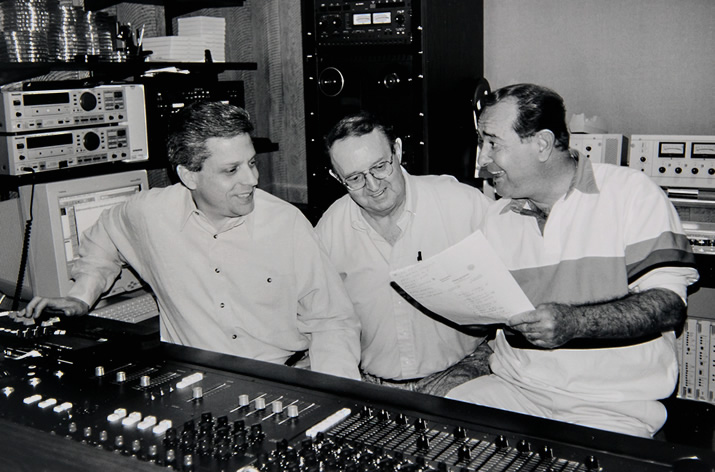 Sunday! Sunday!! Sunday!!!
You can just hear the reverberating, anthem-infused call-out, building to a triumphant cry—Sunday! Sunday!! Sunday!!! Invoked now in popular culture, heard in ads all over the country—it all started here at Starbeat Studios. In the late 1960s Ben and Dolores (Frosty) Christ owned US 30 Dragstrip just outside of Chicago in Merrillville (now Hobart), Indiana.
Ben wanted to reinforce that the races would be held on Sundays. He envisioned a hook where two announcers would go back and forth crying out "Sunday," so that the two voices would cross-fade to a compelling, ear-catching rallying cry.
The Christs then discovered Steve Cronen and Starbeat Studios and asked him to produce their Dragstrip commercials. They told Steve about their idea for a Sunday hook. Always up for a challenge, Steve was anxious to deliver in spades. After extensive voice auditions, the studio initially landed on announcer Jan Gabriel. Steve discovered that with a specific delay echo, one voice bellowing "Sunday…" could effect a very interesting take on Ben's original vision—and even make it more powerful. Soon Walt Peters was paired with Jan alternating voices back and forth adding even more excitement in the spots! The team of Jan Gabriel, Walt Peters and Steve Cronen became legendary for producing countless commercials for dragstrips all over the country.
Jan Gabriel and Steve Cronen went on to record SRO Promotions' Truck and Tractor Pull Show commercials becoming a huge success for Bob George and his United States Hot Rod Association into the late 90s.